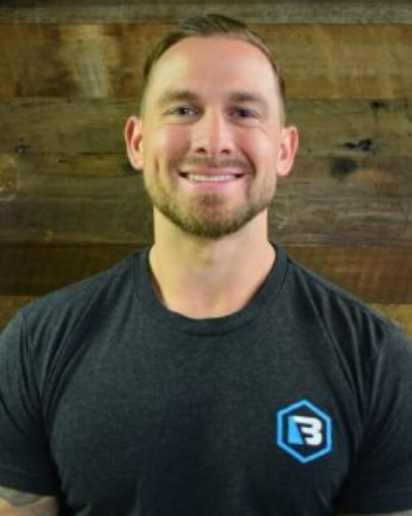 Specialization: Athletic performance training | Functional Bodybuilding | Mobility Training
Hello, my name is Lincoln, I grew up in central Illinois, I joined the navy at 19 and lived in Virginia for 6 years before moving to California and starting my fitness career at the beginning of 2016.
In my early stages as a trainer I was all in on bodybuilding, personally stepping on stage as a competitive bodybuilder over 10 times, I placed a number of clients on stage as well. In my 6+ years in the industry. I moved away from the bodybuilding world and have continued to grow and adapt as I developed as a trainer and professional
My current training style takes on a new look to fitness, with a long-term commitment to balance, wholeness, and true natural health. I understand that any goal worth working towards takes time, dedication, and commitment to evolving into the best version of yourself.
With a master's in Performance Psychology, the focus of my programming is to enhance performance physically and psychologically. On the physical end, it is a combination of functional bodybuilding, athletic training, and dynamic mobility, all connecting breath with movement. Psychologically the focus is on understanding your long-term life vision, then creating healthy habits that are sustainable and put you on the path to achieving your ideal future.
My hope is that working with me enables you to enhance your physical health, mental wellness, longevity, and growth as an individual, and truly empower you to empower others.
Certifications and
Education
ISSA Performance Specialist
M.S. Performance Psychology
Athletic performance training
If you are interested in joining the BP Fit community please fill out the following form, including your current standing certifications and brief past work experience. Looking forward to speaking with you!