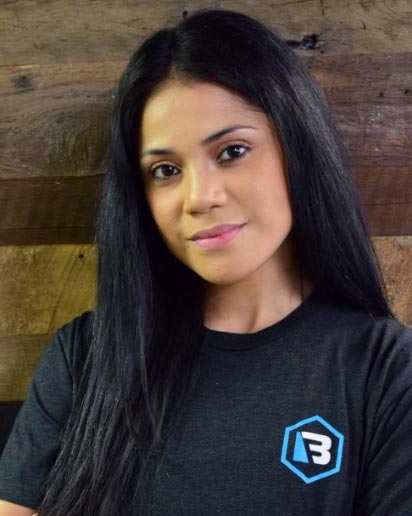 Email: bailey.aerr@gmail.com
When you become a mother, your entire world changes from the inside out. Your mind, your body and soul align with who your children need in this world. Yes, it's hard to accept your new identity as a mom and all the baggage it comes with, but the one thing I believe will never change, no matter what phase of motherhood you go through, is who you are deep down in your heart. This is the real YOU. I get it. Motherhood is hard. It's the most unappreciated, lonely, frustrating calling ever. You can name all the bad things about motherhood and how exhausting it gets but on the bright side, it's the most fulfilling job a woman can have. It will teach you the purest form of love that you sometimes forget to give yourself. Remember, LOVE leads you back home to yourself.
And that's why I'm here! I'm here to remind you that being a mom doesn't mean you have to let go of yourself because you can't juggle this new life. I'm here to tell you that "YOU CAN." f I can as a mother of three, you can also. YES, I'm a mother to three beautiful boys. I'm also an Entrepreneur – an Independent Private Personal Trainer running my own Fitness business for MOMS at Bigger Picture Fitness. This facility features top of the line exercise equipment, and I am able to offer my clients the space and the community to get the results they're looking for. I've been working with moms for almost 6 years now. My clients range from former athletes who are now moms, moms who need postpartum core rehabilitation after birthing, and moms who want to get back on track with their health by losing weight. When you move better, you feel better! No matter what your goal, we'll work on it together.
I'll help you reconnect with the person you've forgotten.
If you're ready to make the change, or curious if this is the right fit for you, click the link on my bio and pursue your best with Coach Aerial!
Certifications & Education
Sports Specific Performance
If you are interested in joining the BP Fit community please fill out the following form, including your current standing certifications and brief past work experience. Looking forward to speaking with you!